Hey guys, this book is my friend Jordan McCollum's first book. I read early chapters of this book last year and it was terrific! She's just revealing her book cover today and I think it's fabulous! Seriously.
About the Book
Canada is probably the last place you'd expect to find an American spy. But even idyllic Ottawa has its deadly secrets—and so does CIA operative Talia Reynolds. She can climb through ventilation shafts, blend in at the occasional diplomatic function, even scale buildings (small ones). But there's one thing she can't do: tell her aerospace engineer boyfriend Danny about her Top Secret occupation.
It worked for a year, keeping Danny in the dark, keeping him away from danger, keeping her secrets. And then Talia finally catches a hot case: Fyodor Timofeyev. Russian. Aerospace executive. Possible spy?
She can make this work, too—until Danny needs her at the same time her country does. And when Fyodor targets Danny? Suddenly her schedule isn't the only thing suffering. Now to save her secrets and her country, Talia must sacrifice the man she loves.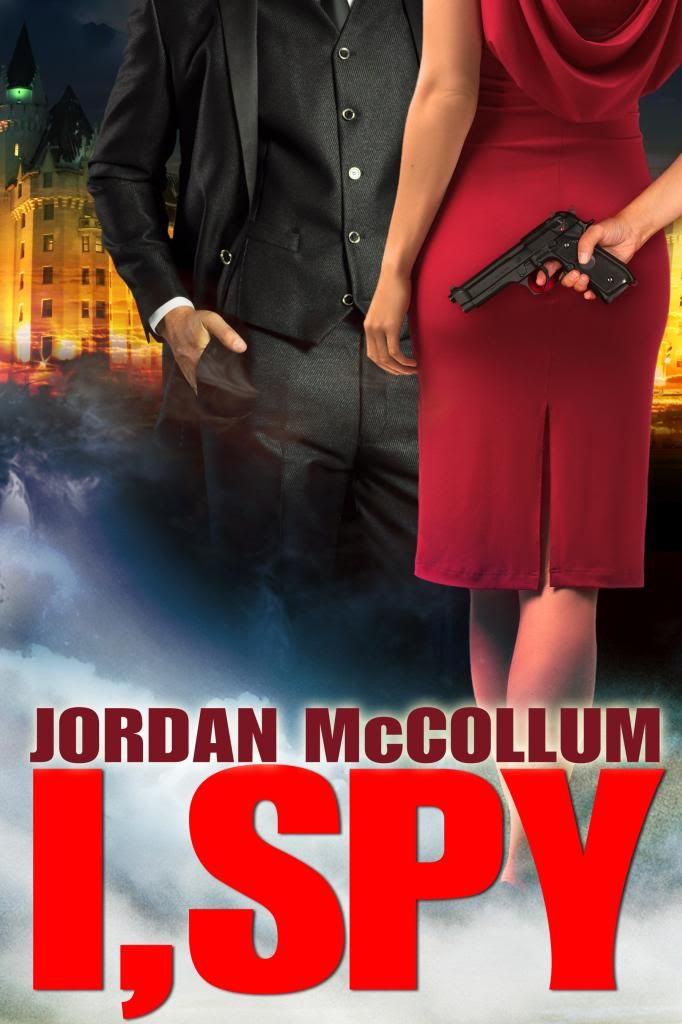 Add I, Spy to your Goodreads to-read list!
Advance praise
The edge-of-my-seat undercover operations kept me turning pages, and just when I thought the story would go one way, plot twists sent it down another path. Thrilling, adventurous, and romantic, this book has it all for an Alias fan.
Jordan McCollum's debut novel is a delightful combination of mystery, action, and romance. Talia's CIA training and almost OCD caution feed her quirky humor while exposing her very human fears and insecurities. Add in her boyfriend Danny, and it's enough to twist your heart.
Clever, suspenseful, and charged with political intrigue and romance, I, Spy is the perfect combination for a fun and captivating read!
About the author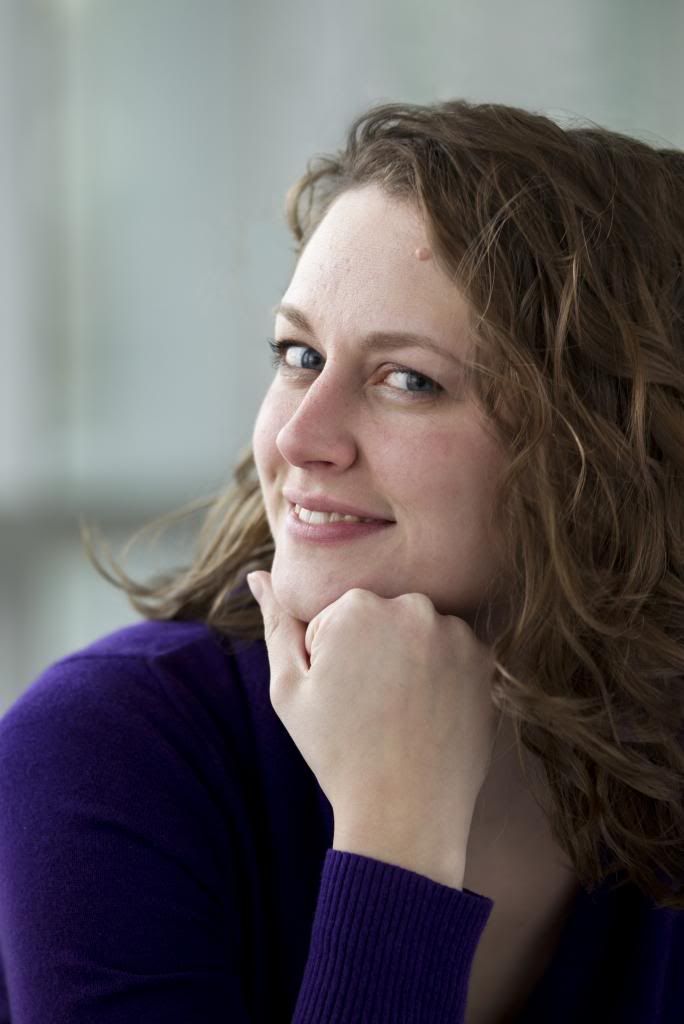 An award-winning author, Jordan McCollum can't resist a story where good defeats evil and true love conquers all. In her day job, she coerces people to do things they don't want to, elicits information and generally manipulates the people she loves most—she's a mom.
Jordan holds a degree in American Studies and Linguistics from Brigham Young University. When she catches a spare minute, her hobbies include reading, knitting and music. She lives with her husband and four children in Utah.
Follow Jordan on Twitter, like Jordan on Facebook and add I, Spy on Goodreads today!